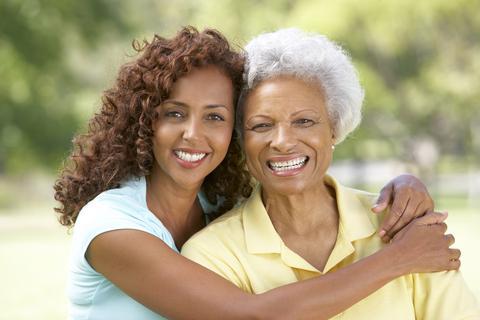 Covenant Sisters Network invites you to join faith with sisters in the WORD.
Life has tossed many unexpected curve balls our way. Events that have further compounded the negative words, thoughts and visuals that conveniently cast doubts on ones self-image. For example, having been told "you will never amount to anything". Perhaps told that , "you are ugly " or experienced other forms of abuse. The effects are often magnified untruths about your temple both inner beauty and outer essence. Those curve balls in some cases have stunted growth in terms of relationships, career, ministry, financial pursuits and overall desire to live.
The enemy's objective is to attack the body of Christ, yet we are not defeated. Women of the WORD often find themselves in warfare for their family, friends, and themselves. It is important to form covenant relationships to prevent isolation and exhaustion of spirit, soul and body. The devil knows what happens when women of the WORD join faith in prayer – his plans are annihilated. "Though one may be overpowered, two can defend themselves. A cord of three strands is not quickly broken." NIV Ecclesiastes 4:12 It is in our most intimate quiet time that worship kindles faith that unleashes power that breaks the chains of the enemy.
This site is for homemakers, career oriented women, students, married and single women of any generation. The collaborative effort of Covenant Sisters Network (CSN) will challenge you to implement the concept of "Trinity Wholeness " which consist of a daily regimen of quiet time, emotional restoration, and healthy strategies. The idea of maintaining balance in spirit, soul and body is the epitome of our existence to ensure we are equipped spiritually, emotionally and physically.
Covenant Sisters Network (CSN) is dedicated to self –care of the whole person spirit, soul and body. God loves you and so do we. "The LORD your God is with you, the Mighty Warrior who saves. He will take great delight in you; in his love he will no longer rebuke you, but will rejoice over you with singing." Zephaniah 3:17 NIV