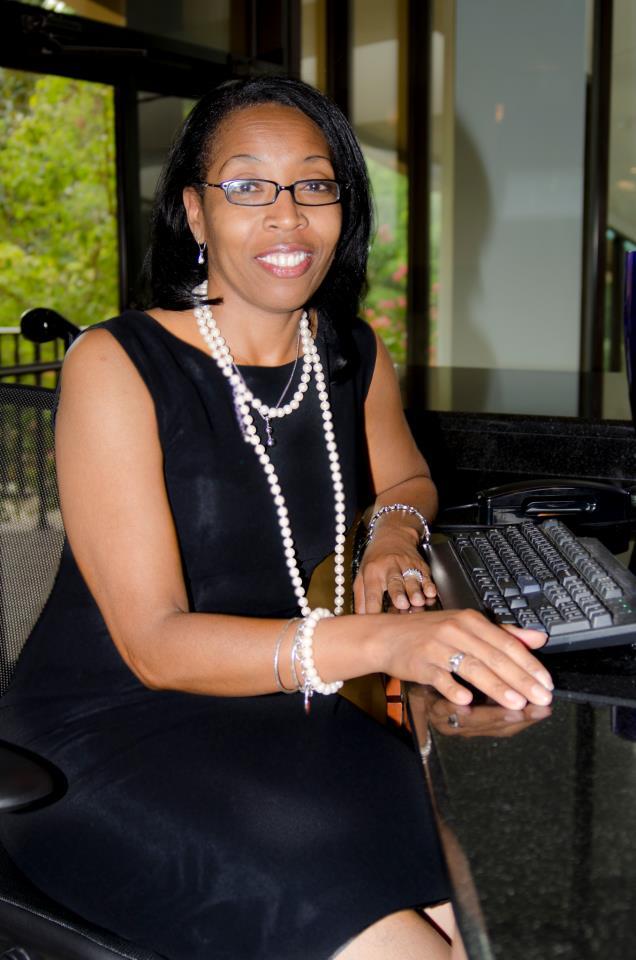 Karynthia Glasper-Phillips

We are all confronted with ordeals that steal our peace and ability to reflect on the promises of God to sustain us through the moment. Some examples might include: arriving at home after work and realizing a collection notice is in the mail; receiving a late night emergency call;or having a discussion that suddenly changes into a "heated argument". What is your plan of action when responding to a crisis that steals your peace?
The impact can consume your every thought and overwhelm your emotions. Restless nights, fatigue, loss appetite and time with family and friends may result in your attempt to resolve the problem on your own. The moment you step into this trap, your perspective is easily cluttered as you relinquish your power of peace.
Those scenarios are examples of some of the oldest schemes of the devil to distract you from the promise of peace. However, in the Bible, you can find answers to overcome these schemes. You may know the familiar passage in Isaiah 26:3, "You keep him in perfect peace whose mind is stayed on you, because he trusts in you" (ESV).
The other day I was in conversation with a colleague who had become emotionally involved in a situation that was out of her control. In retracing steps to redirect her behavior as one without hope, we agreed she needed to "Step Back" away from the situation. In order to reclaim her peace she needed to identify when she gave it away. This allowed her to regain power through the Holy Spirit to reflect on the promises of God, replacing the negativity of the situation. By focusing on God's word, her trust in God to resolve the situation was strengthened. Then her thoughts became de-cluttered enabling her to strategize and navigate the situation peacefully.
Stepping back is an action of "letting not your heart be troubled" by the situation. It is a time to allow your spirit and mind to access truths to refuel your faith. There are two accounts in John 14 where Jesus admonished the disciples to let not their hearts be troubled. Jesus clearly told his disciples that he spoke the Word so they might have peace in him. So, in the midst of adversity remember we will have tribulation; however, we can be victorious in Christ.
You can resist the temptation of becoming emotionally engaged because Jesus said we can be happy, knowing he has overcome the world (John 16:33). Consider your choices the next time you encounter the peace thieves. If you enter into their trap, immediately "Step Back" and reclaim your focus on the promises of God.
In moments of quiet time, you learn how to maintain your peace. Then you are better able to stay focus on your daily assignments in the middle of any situation.
"Step Back" reflect on the provision of peace.