Wednesday, January 11 2017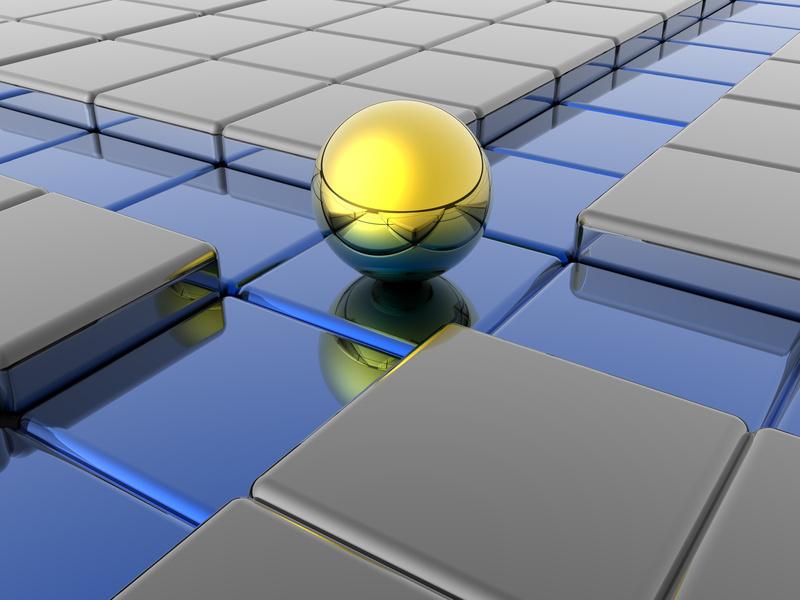 "The steadfast love of the Lord never ceases; his mercies never come to an end; they are new every morning; great is your faithfulness."
Lamentations 3:22-23 (ESV)
Crossroads are places where decisions must be made. The route one selects can determine the path directly to an intended destination, an interruption or perhaps an extended journey. Similarly, the old year of 2016 and the New Year 2017 crossed paths in a split moment; as the years met, many reviewed past events and others previewed their future.
All too often, it is at this juncture that one embraces a sense of celebration along with a hidden presence of sadness and guilt. Why the two emotions? There is relief that we are moving into a new year, but the heaviness of grief may often be apparent because of incomplete or never attempted resolutions during the previous year.
As Christians, some of the main resolutions we make from year to year are: "I will read my Bible and pray more consistently"; "I will exercise, rest, and take better care of my temple (body); etc. Thus, those of us who do not have positive results from our intentions may become paralyzed by failure.
We all have responsibilities that are often re-routed or incomplete for a variety of reasons. In the areas of personal care of our spirit, mind and body, God does not "beat us up" because we didn't keep resolutions such as reading our Bible and or praying for at least one hour each day on a consistent basis. We self-inflict pain of disappointment.
Spiritual Renewal
It is certain that God created us for worship and fellowship, but many of us can and do put restraints on our personal time with God. When this is the case, we grieve spiritually and emotionally, which inhibits the necessary physical energy to read and pray for even brief periods of time.
It also affect momentum toward other goals. Don't be too hard on yourself when this happens; remember that "His mercies are new every morning"
I would like to encourage you to start with the "trinity rule of thumb": three minutes of prayer, three minutes of reading scripture, and three minutes of praise and worship; then reflect on the scripture passage one or more times during the day.
It is not the quantity of time, but the quality of time given to complete attention on building a relationship with the Father. If you commit to this time sequence you will soon realize that three minutes in these areas creates a hunger/desire to extend your time as you began to linger in the presence of God through prayer, reading and worship. The more intimate you become with the Father, the more you will become open and obedient to His leading regarding your spiritual , physical and mental well-being one step at a time . What will you do to improve your life?
"A prudent person foresees danger and takes precautions.
The simpleton goes blindly on and suffers the consequences."
Proverbs 27:12 NLT
Health Moment Flashpoint
Caring for our temples (bodies) is important and essential for completing our journey toward purpose in 2017. Preventative health care of our temples mind and body are demonstrated in balanced living. I have found that the more consistent you are in building a relationship and learning to trust God, the more empowered you are to attain worthwhile and achievable goals, such as establishing/re-establishment of mental and physical health and other positive lifestyle changes.
Crossroad Questions
Imagine you are at a railroad crossing, a train is coming, and the scripture above from Proverbs 27:12 crosses your mind: what decision will you make, what route will you choose? How will you determine to move beyond resolutions to positive results? The New Year positions us at a "flashpoint" to adopt healthier lifestyles, accept or reject new opportunities to complete or start new goals, dreams, and chances to fulfill callings, destiny, and responsibilities. Share your comments with TWM.
In addition to implementing the "trinity rule of thumb" for spiritual renewal, begin physical self-care by scheduling a physical exam. Sisters practice monthly self-breast exams and if age appropriate get your mammogram. Lastly, take a 20 minute walk every day for a "Fresh Start in 2017".