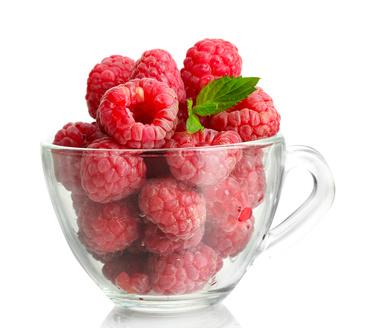 Congratulations! Many of you have been fasting for spiritual reasons, and detoxification. Perhaps you are fasting as a resolution or ritualistic habit for the New Year. It is past the 21 day mark of January in which many say you can break a habit and form a new habit. Hopefully, some good lifestyle modifications have been practiced and you are on your way to a healthier – better you.
I would like you to start with me today 40 days of becoming a W.O.W – oh yeah a "Woman of Wellness". The scriptures clearly speak to being wise, "A wise man will hear and increase learning, and a man of understanding will attain wise counsel. Proverbs 1:5 NKJV" In other words before starting an exercise or weight loss regimen see your health care provider.
Don't start any workout program especially if you have health issues or have not seen your PCP in the last 1-2 months. In the meantime those of you who are ready to get moving remember "Whatever you eat or drink, or whatever you do, you must do all for the glory of God. I Cor. 10:31NLT". If you are just starting take it slow and do what is best for you. Take small steps toward correcting habits that can lead to the destruction of your health.
You have to choose life each day. Start by going to bed in enough time to get 7-9 hours of sleep so that you can wake up an hour early for quiet time (personal prayer, bible reading and meditation) and take a walk for 30 minutes. Start eating fresh fruits and vegetables and less fast foods. There are so many thoughts about water consumptions so be sure to get 6-8 glasses per day. Please take time to smile and show kindness.
Have a photograph taken of yourself and watch the transforming power of faith and work. In 40 days family and friends will say, WOW if you stay faithful. I didn't say some days you will not mess up. Just get up and focus forward, forget the past and remember the greater one is inside to help you.
Your health is important- join W.O.W (Women of Wellness) sponsored by Trinity Wholeness Ministries a group of women that promote healthy living. What lifestyle modifications are you implementing? I walked 3 miles today! Let's Talk: What did or will you do for better health today?