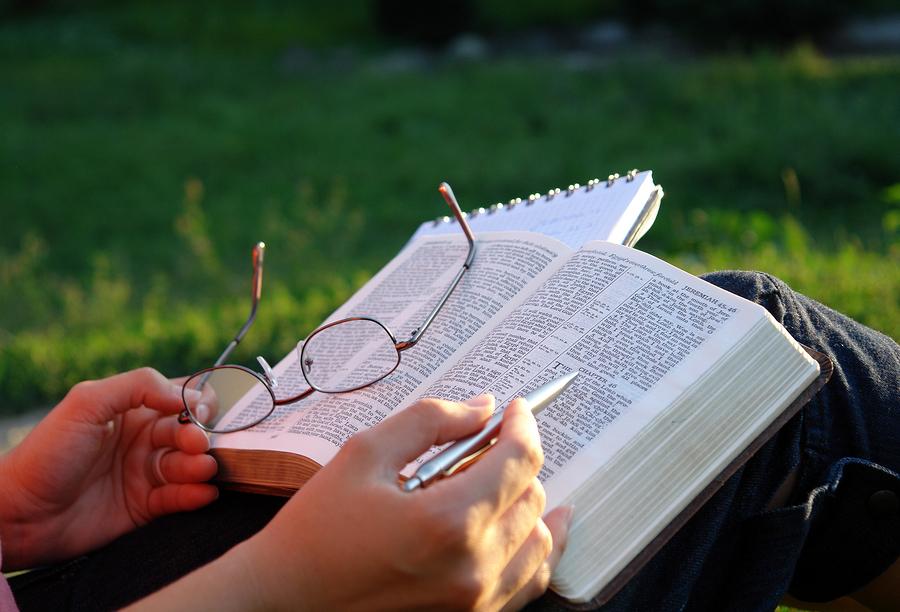 The difficulty of maintaining a steady spiritual momentum in our society can be a journey. Perhaps, you work, maybe you are an entrepreneur, a student, have a family, serving in ministry or trying to get to the gym. Sure, all those items are important;however, without quiet time our spiritual maturity becomes stagnant.
The power of God in your life is most effective when you practice consistency; like Christ in quiet time as seen in Mark 1:35. Another demonstration of the consistency of Christ is in Hebrews 13:8, "Jesus Christ the same yesterday, and today, and forever." Are you modeling the life of Christ?
Answer the call, become consistent daily in prayer, and reading the Scriptures as you walk in faith; those are keys to a perfect heart towards God. What about the interruptions? How are they managed? We must become intentional about the spiritual health of our souls. Schedule God in each day and meditate on that experience throughout the day.
My friends , don't be discouraged by those who spend large quantities of time in the Word and prayer, that will come as you become more consistent . . . just start and continue. No, I am not saying you are a robot, praying and reading out of routine; however, with faithful consideration of God's desire to fellowship with you; there should be a sense of a continuous pulling toward the presence of the Father.
Consistency results in becoming grounded in faith. Is America losing connection with God because of inconsistent spiritual lifestyles practices? What is interrupting your time with God?
Colossians 1:23 "If ye continue in the faith grounded and settled, and be not moved away from the hope of the gospel, which ye have heard, and which was preached to every creature which is under heaven;"